Are you feeling tired, stuck or disconnected?
It is not unusual to feel this way with all the stresses we have in our lives today.
When we experience stress, we can feel trapped, overwhelmed, anxious or depressed. It can show up as irritability, anger, physical pain or even hopelessness.
Sometimes we behave in protective ways and our thoughts can get stuck in repetitive or negative patterns. When this happens, we can feel separate and alone. We may even sense a lack of purpose.
This course is designed to help you find more joy and ease in your life.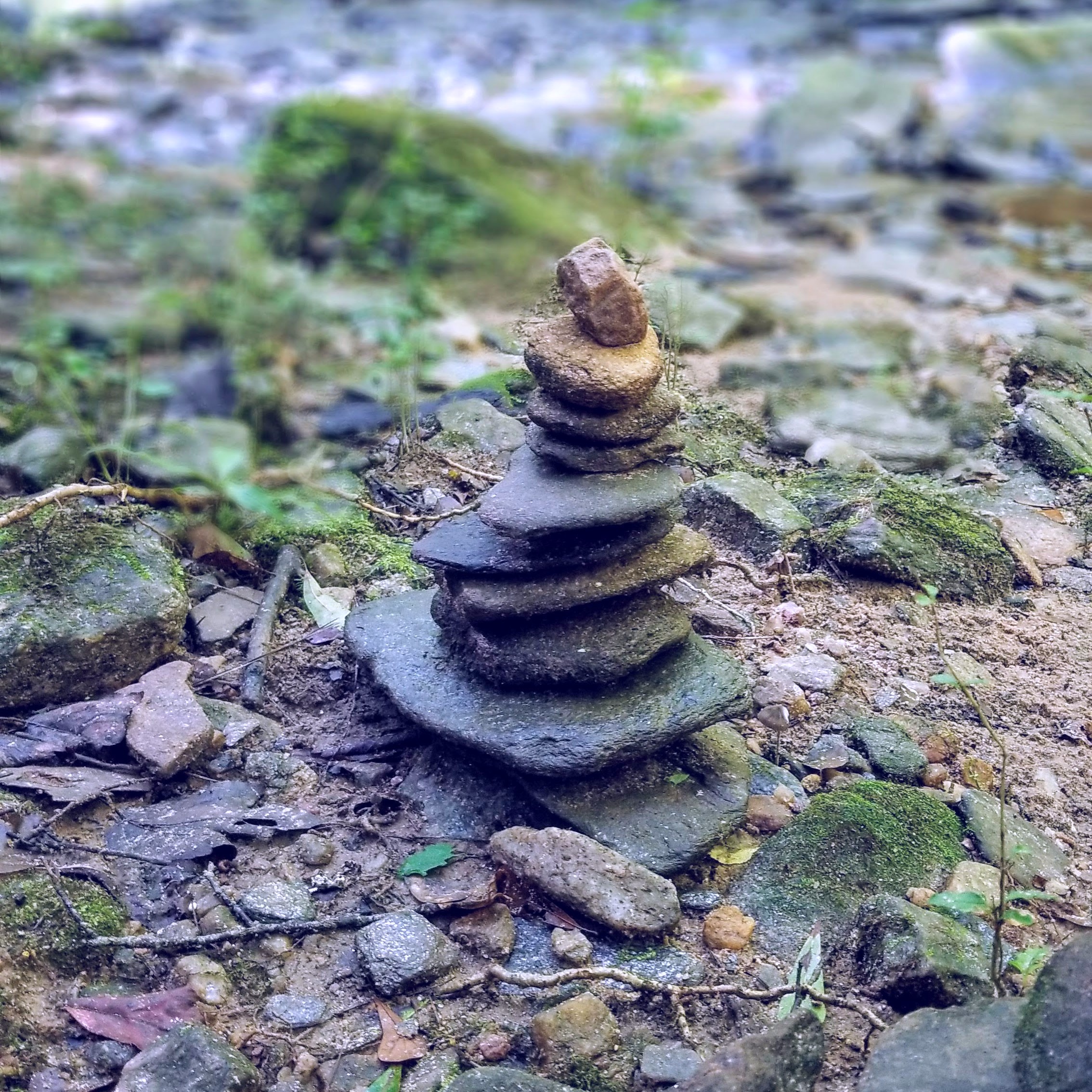 Experience more joy and ease in your life
Feel calmer and more relaxed in your body
Feel more balanced in your life
Release and shift old patterns
Get curious and awakened to unexpected possibilities
Experience deeper connection to self and others
Feel connected to life, to people and to the earth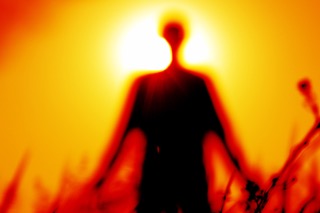 Body Connection
Learn how the body develops blocks and how to release them. We are guided with a process called Self-spotting to connect our brain and body to a healing opportunity.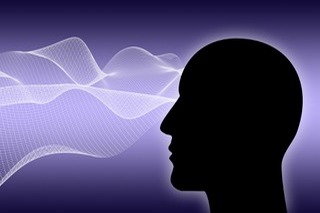 Mind Connection
This module is designed to empower you. We discuss what the mind is, how we use it to reinforce our past and change our present. We end with discussing ways to create new possibilities.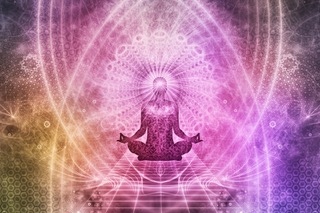 Spirit Connection
No matter what your faith, this module is designed to anchor you in exploring, expanding and enhancing your life. The ball of light meditation is used to clear your energy. Learn tools to help you become connected and to support you to return to your sense of purpose.   
Available in days

days after you enroll

Cynthasis Course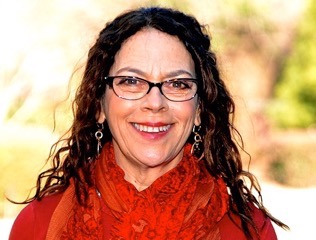 Your Instructor


Cynthia Schwartzberg, LCSW
Therapist, speaker, and trainer in the mind/body field for over three decades, Cynthia Schwartzberg, LCSW. brings a wealth of training and experience to her current private practice in Integrative Therapy called Cynthasis: integrating various cutting edge therapies to help people integrate. Ms. Schwartzberg obtained her Masters in Social Work from New York University and her Bachelors in Psychology from American University.
She has been dedicated to helping people shift their life force energy from fear to love. She has helped Professionals, Leaders, Actors, Artists in individual, couples work and workshops free their core pain/beliefs which can show up as anxiety, depression, fear, conflict, feeling lost, dissociation, disorganized, feeling frozen or overwhelmed by grief/loss. Integrating cutting edge therapies such as Brainspotting, EMDR, Core Energetics, and Guided Imagery Cynthia supports people's innate wisdom to heal, integrate, and develop meaningful relationships.
Cynthia believes everyone has the capacity to heal as long as they have the desire. She enjoys supporting people with tools to grow and develop a sense of empowerment. Her passion is to help people integrate both within themselves and with one another.  
She has presented for the International Society for the Study of Trauma and Dissociation, National Association for Social Work, Georgia, New York, South Carolina and North Carolina Chapters, the Clinical Society for Social Workers in Georgia and New York, keynote speaker for the Southeast Chapter of the National Association of Therapeutic Schools and Programs, has served on faculty for the Institute of Core Energetics teaching Nationally and Internationally, and continues to give workshops nationally and internationally in Brainspotting.
Contact: [email protected]