Expand - Explore - Enhance Your Life


Life offers us time to heal, to grow and to expand. How we navigate through the ebb and flow of these moments impacts the way we feel balanced and free to thrive. These classes are designed to help you wherever you are on your journey in life. You will learn many tools and concepts to help you build bridges to new possibilities.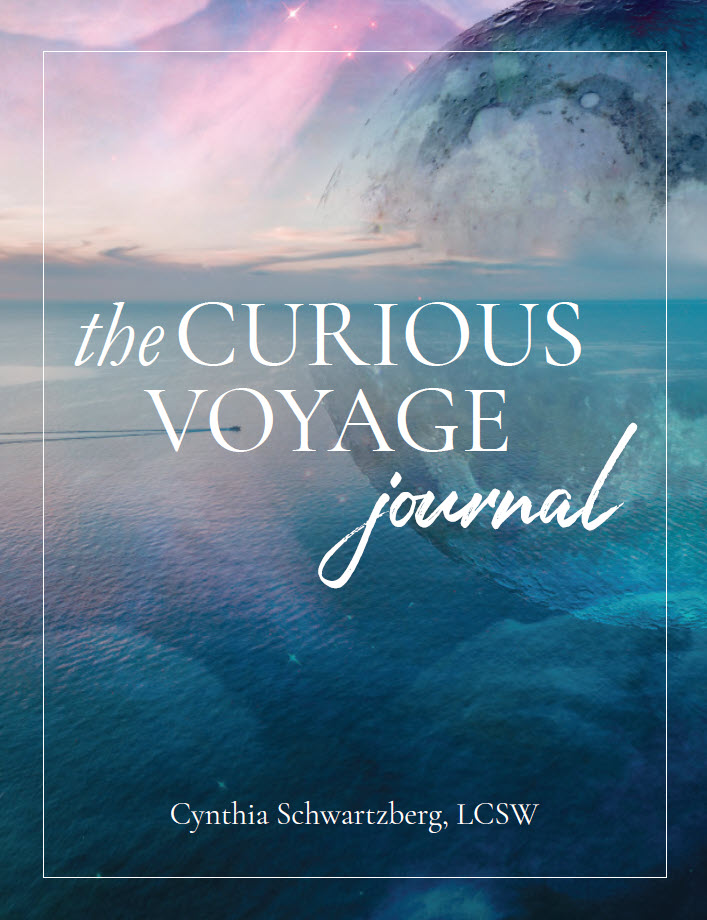 The Curious Voyage Journal Class
Join us for a deep dive into vitality and clear thinking.
Studies are showing that the healing power of writing depends on the focus you put into it. This class provides inquiring questions and supportive instruction to use the journal as a tool in expanding focus and clarity. 
The benefits include:
Improved health
Greater Vitality
Clarity of thoughts
Expanded Creativity
Reduced stress
Enhanced Awareness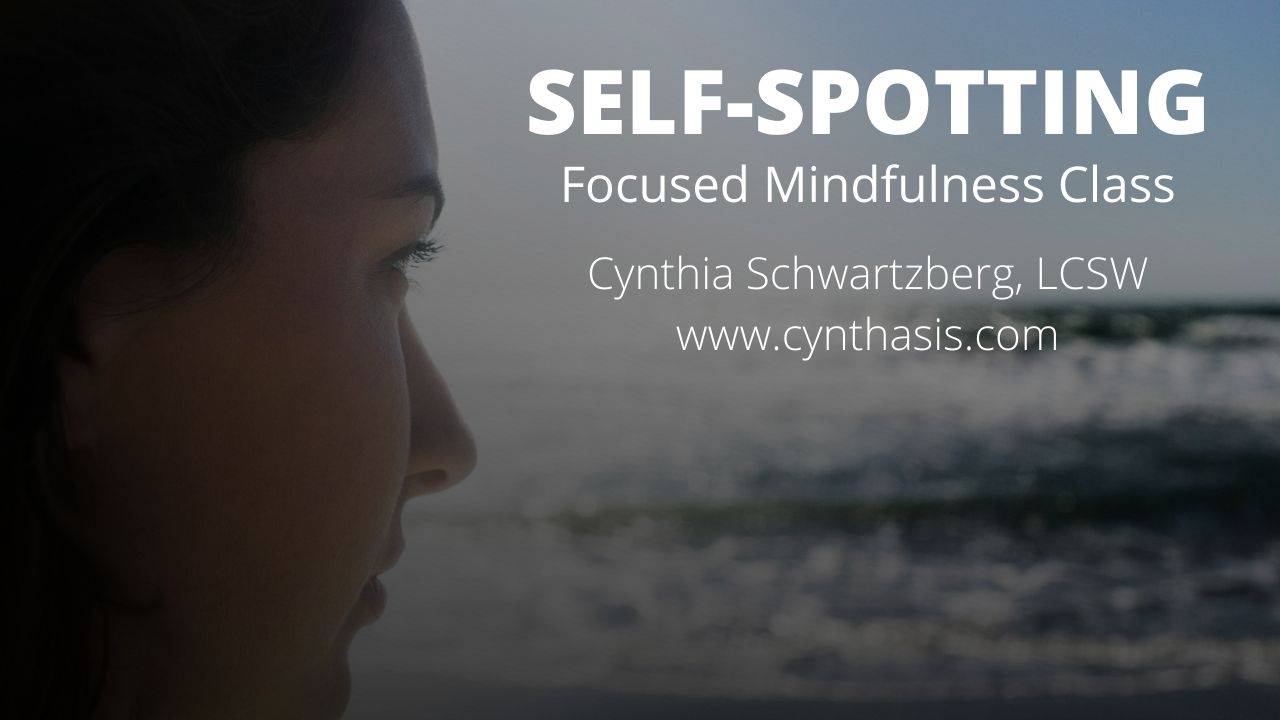 Self-Spotting
Focused Mindfulness Class
This class is for anyone seeking to find peace and balance during these challenging times. It will also help those wanting to expand their meditation practice or try focused mindfulness.
Self-Spotting is focused mindfulness meditation. It integrates basic brain/body principles from Brainspotting which has proven to be a powerful and effective form of therapy. This process is known to lead to greater joy and meaningful relationships.
For therapists & other healing professionals
As a therapist, have you ever...
Felt like your client needed more resourcing?
Wanted to help a client release pain and suffering from an acute negative experience?
Worked with someone who was stuck with a visual image/cognitive belief from something they experienced, heard or saw in a dream?
An effective tool for shifting stuck images and thoughts.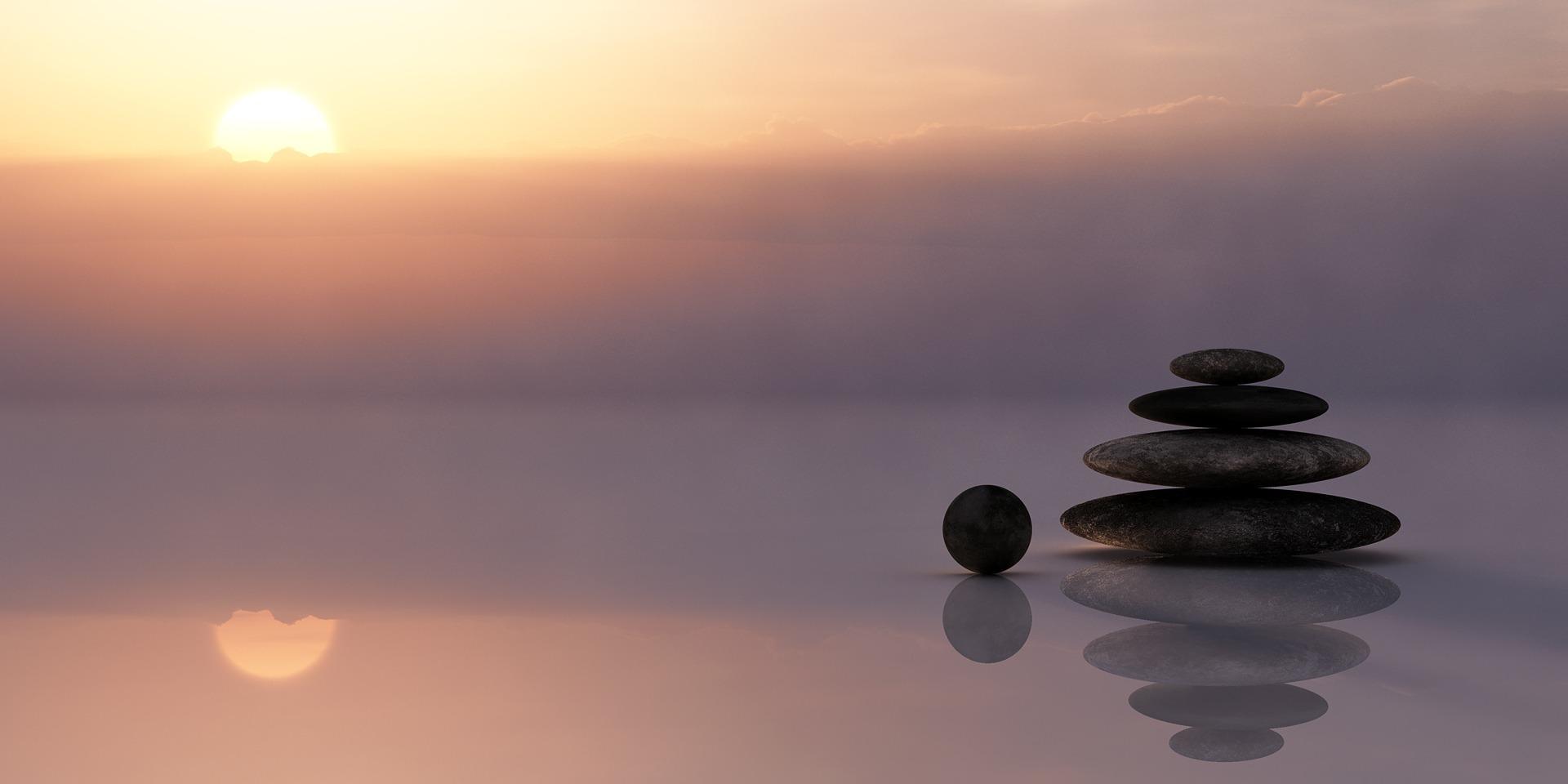 The Body, Mind and Spirit
Do you want to experience...
More love and connection
Tools to expand your energy
Ability to create more possibilities
Everyone can benefit from this class.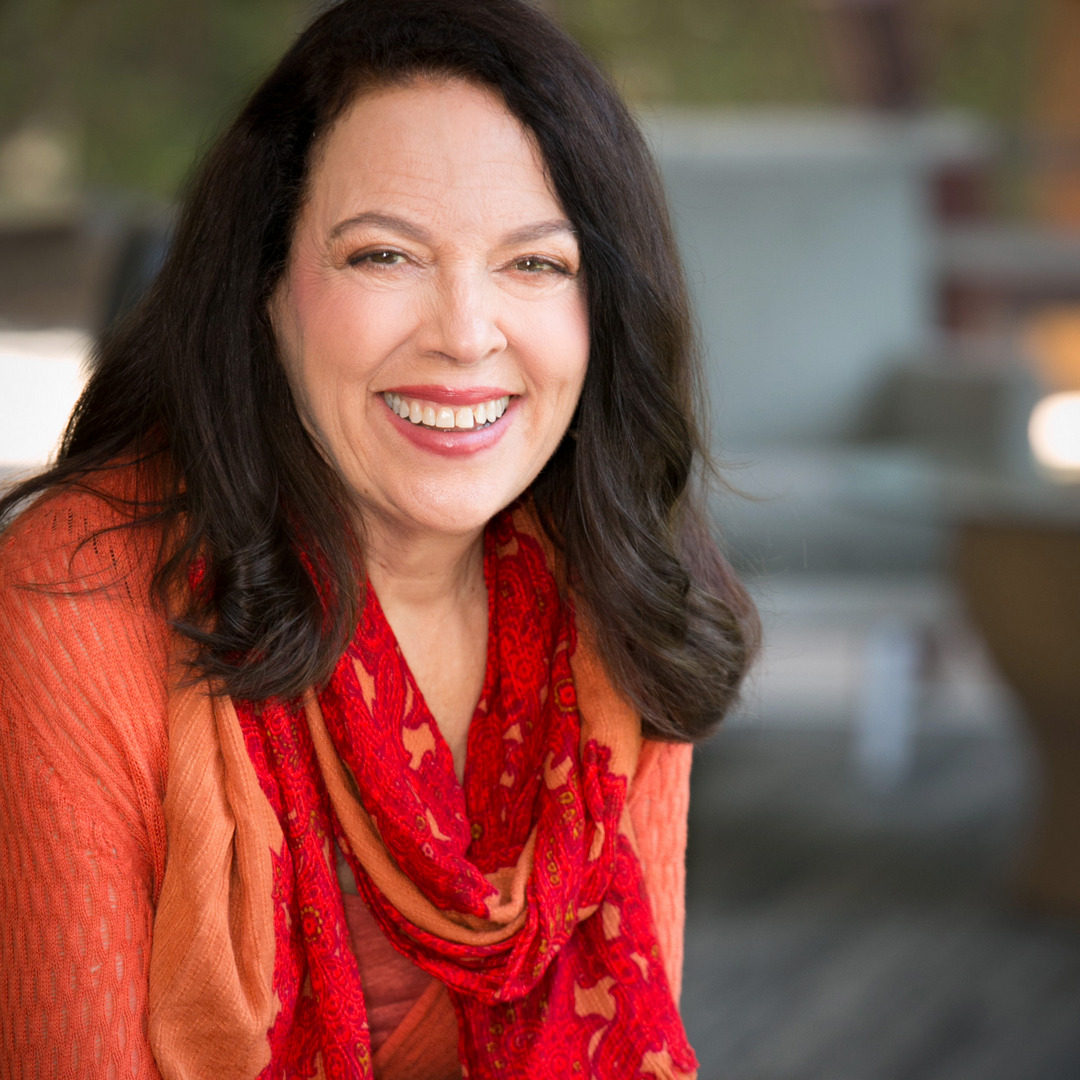 Your Instructor:
Cynthia Schwartzberg, LCSW
Over the years as a therapist I have had the privilege of supporting people on their healing journey and teaching colleagues. I am grateful and honored to be a part of so many miracles as people expand their creativity, relationships, purpose and so much more. This school is an opportunity for you to do the same. Welcome!
"Cynthia shares her experience and knowledge with a warmth that makes me want to know more. So glad I found these classes!"
-Lee D.